A digital gate open to heritage

The project

Ondare Irekia | Patrimonio Abierto is a project of Álava Medieval / Erdi Aroko Araba sponsored by Fundación Vital Fundazioa. With this initiative, we open a digital door to anyone who approaches the different points that are part of this initiative.
Through a QR code that you can scan with your smartphone, you can access a complete file with updated historical-artistic information, in addition to a series of digital resources that include 360° photography, thanks to which you will discover the inner space of these places that are usually closed to the public.
"Patrimonio abierto / Openned Heritage" on the Way of Saint James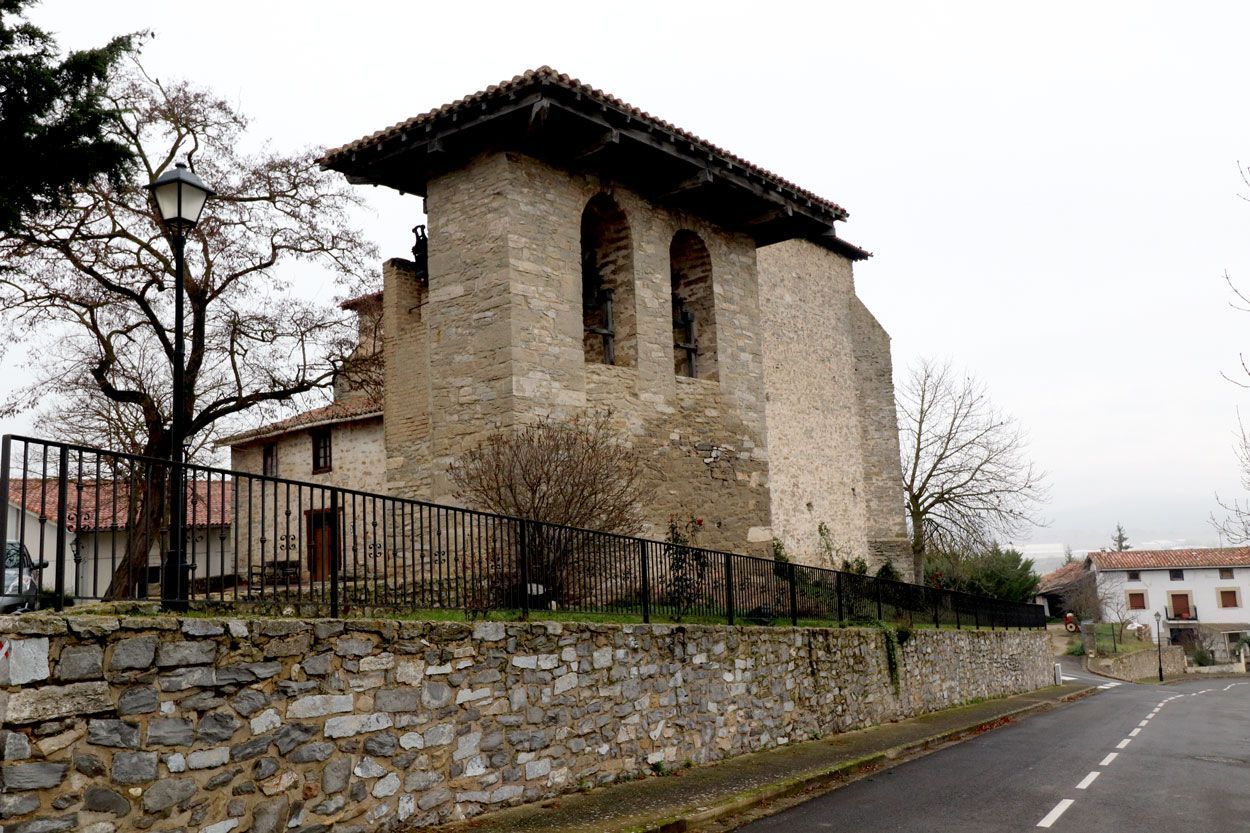 The first historical news that we have of Subijana de Álava dates from the early 11th century, when it was referred to as "Subillana". The constructive history of the church of Saint Stephen begins in the 16th century and it will continue through centuries with works of high interest.
read more
Heritage incorporated into the Net
Gazeo - San Martín de Tours
San Saturnino de Tolosa de Zalduondo
(En preparación)
San Román de Ezkerekotxa
(En preparación)
Ermita de Nuestra Señora de Ayala
(En preparación)
Ermita de San Juan de Arrarain (Elburgo)
(En preparación)
San Andrés de Villafranca
(En preparación)
Santa Columba de Argandoña
(En preparación)
La Natividad de Nuestra Señora de Arkaia
(En preparación)